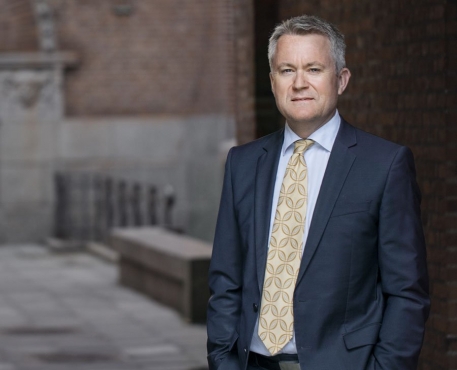 Flemming Breinholt
Chief Executive Officer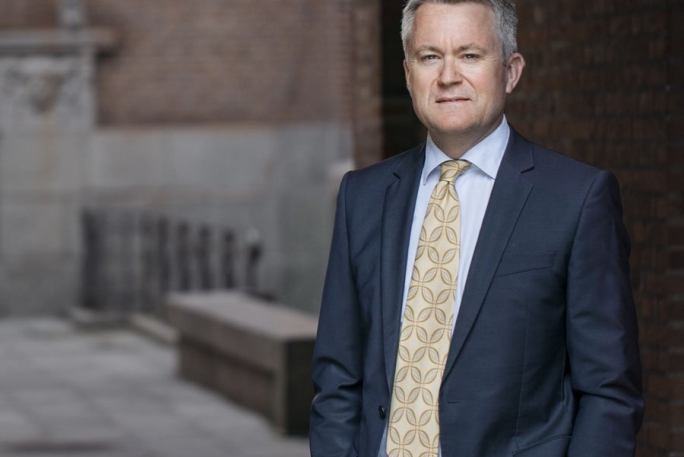 Flemming Breinholt
Flemming Breinholt joined Karnov Group in 2015, with more than 20 years of management experience in Danish and international organisations. Throughout his work-experience, the common denominator has been technological solutions for companies in complex business- and knowledge areas.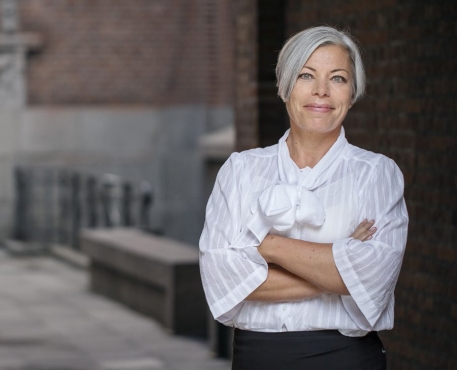 Dora Brink Clausen
Chief Financial Officer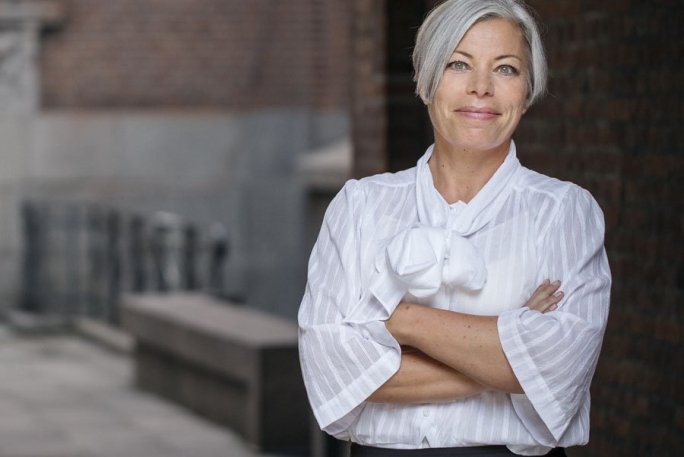 Dora Brink Clausen
Dora Brink Clausen has been with Karnov Group since 2014. She holds an MSc (Econ) as well as a graduate diploma in business administration. Before joining Karnov Group, Dora has worked as an auditor for 9 years. She is therefore a valued sparring partner for our customers and partners in this area.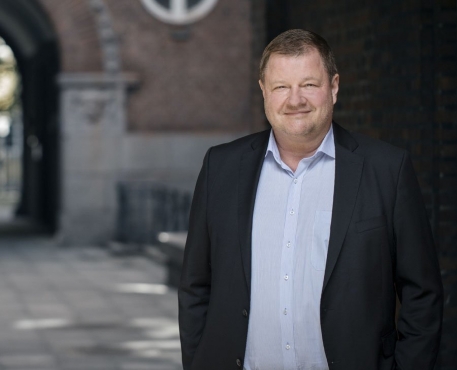 Jesper Mortensen
Chief Sales Officer, Denmark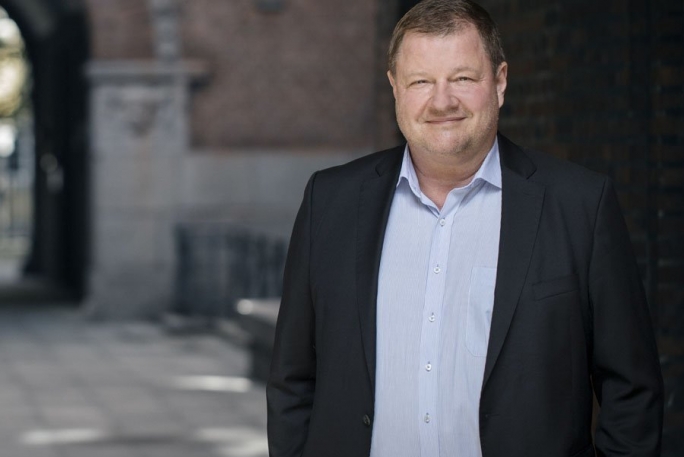 Jesper Mortensen
Jesper has the commercial responsibility for Karnov Group Denmark. He joined Karnov Group in 2014, and has more than 20 years of experience in sales and management in software and technology based companies. With his master if Science in engineering from DTU, Jesper brings strong technolchal insight to the management team. Jesper also holds an executive MBA from CBS.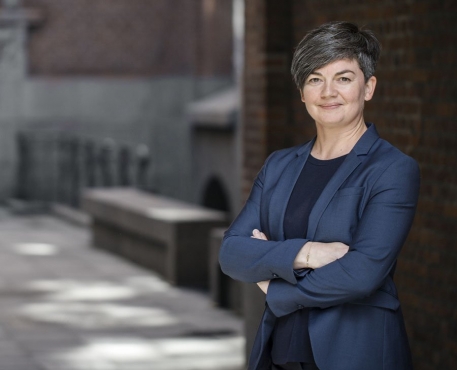 Anne Nørvang Hansen
Chief Content Officer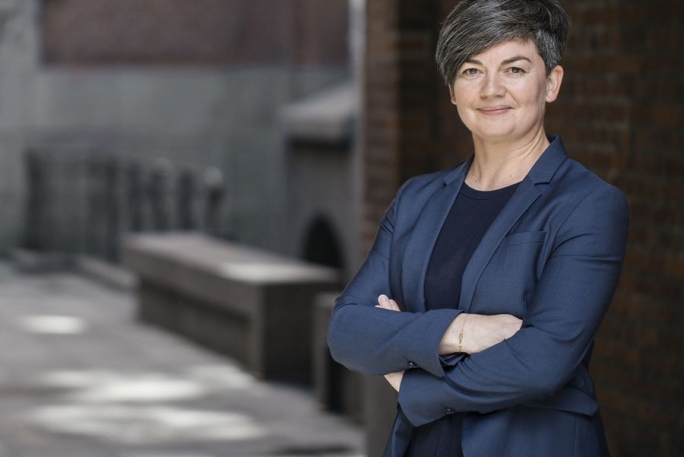 Anne Nørvang Hansen
Anne heads op the Karnov Groups editorial department.  She started in Karnov Group as an editorial assistant in 1996, and has great experience in the migration to digital knowledge management as well as managing editorial processes. Together with her dedicated team and highly respected Scandinavian specialists, Anne develops the market's most credible and relevant content solutions.
Anne holds an MSc in international business administration.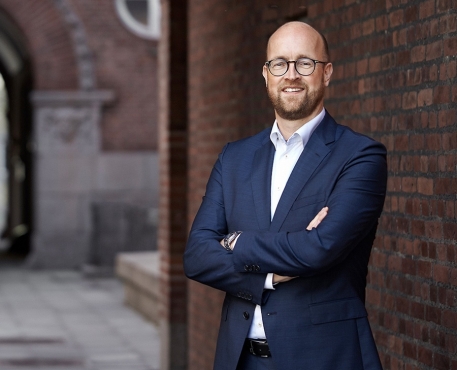 Jesper Kingo
Chief Technology Office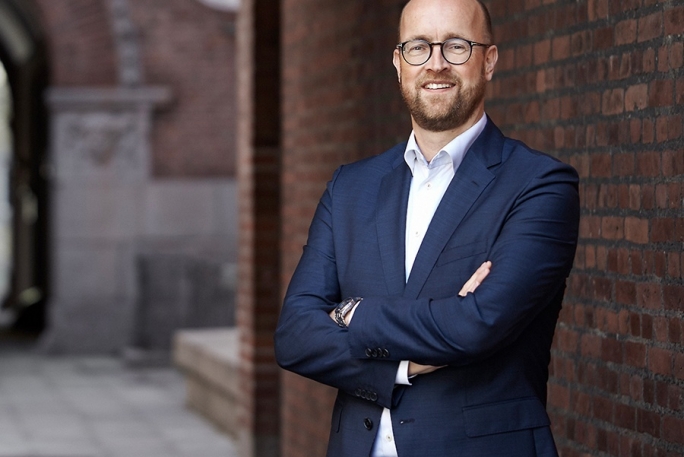 Jesper Kingo
Since September 2018, Jesper has been heading up the digital solutions development of Karnov Group. These solutions daily support more than 65000 online users across Scandinavia. Jesper Kingo has a broad experience as a leader in global IT companies, and is ambitious in creating innovative and user friendly solutions.
Jesper holds an MSc in Business Administration and Computer Science.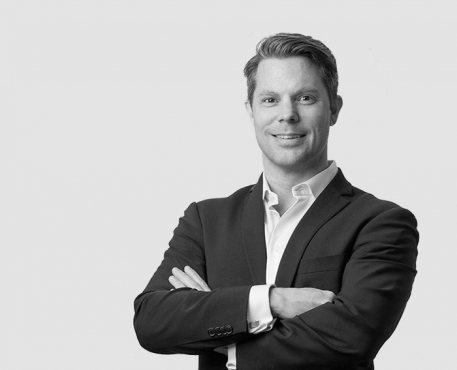 Jon Boström
Chief Sales Officer, Sweden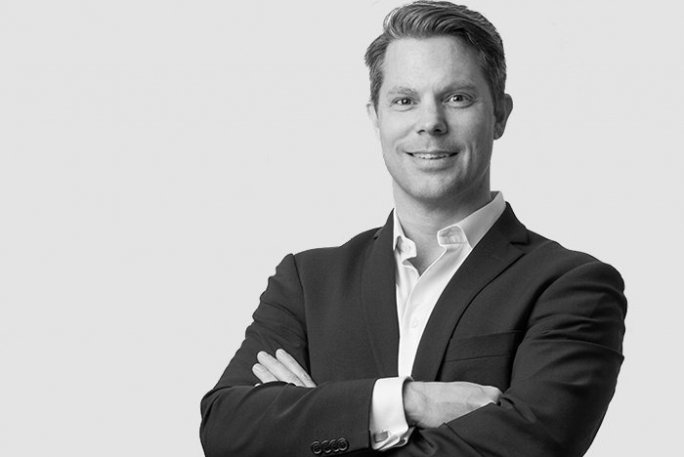 Jon Boström
Jon joined Karnov Group in 2014, and has more than 10 years of experience in sales management and business development. Jon is responsible for the commercial department of Karnov Group Sweden, including sales, marketing and business development. With a background as a trained lawyer with experience from both law firms and public authorities, Jon has first-hand knowledge of the challenges and possibilities within the legal industry in Sweden. Jon holds a Master of Laws, LL.M, from Stockholm University and Post Graduate laws degree from K.U. Leuven.